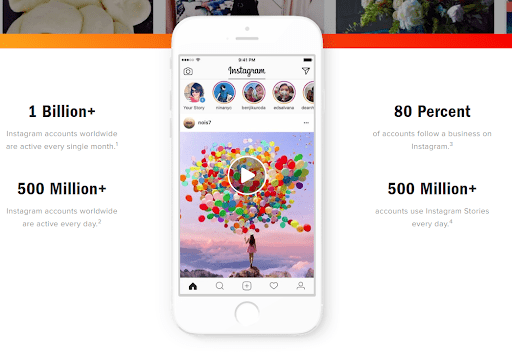 Want to get more followers on Instagram? Stick to a Theme
Standing out on Instagram is getting harder every year. With more than 1 billion monthly active users, Instagram is also the second most used apps in 2018 after YouTube. The year 2017 saw the rise of the number of business profiles, reaching 25million at the end of 2017. Users share more than 100 million photos and videos every day. The competition is high, so every business owner needs to create unique content in order to attract and engage more followers.
Content is everything, but you also need to know how to organize and shape it. People are less likely to follow influencers with random bunch of pictures. The top influencers on Instagram follow a theme and the content remain consistent to their theme.
What is an Instagram theme?
The Instagram theme is a general look of your profile. Instagram feed is the first thing your potential followers will see. So, you need to make sure it is aligned with your business goals. The tasteful Instagram theme should include high-quality pictures of the same color palette.
The Importance of an Instagram theme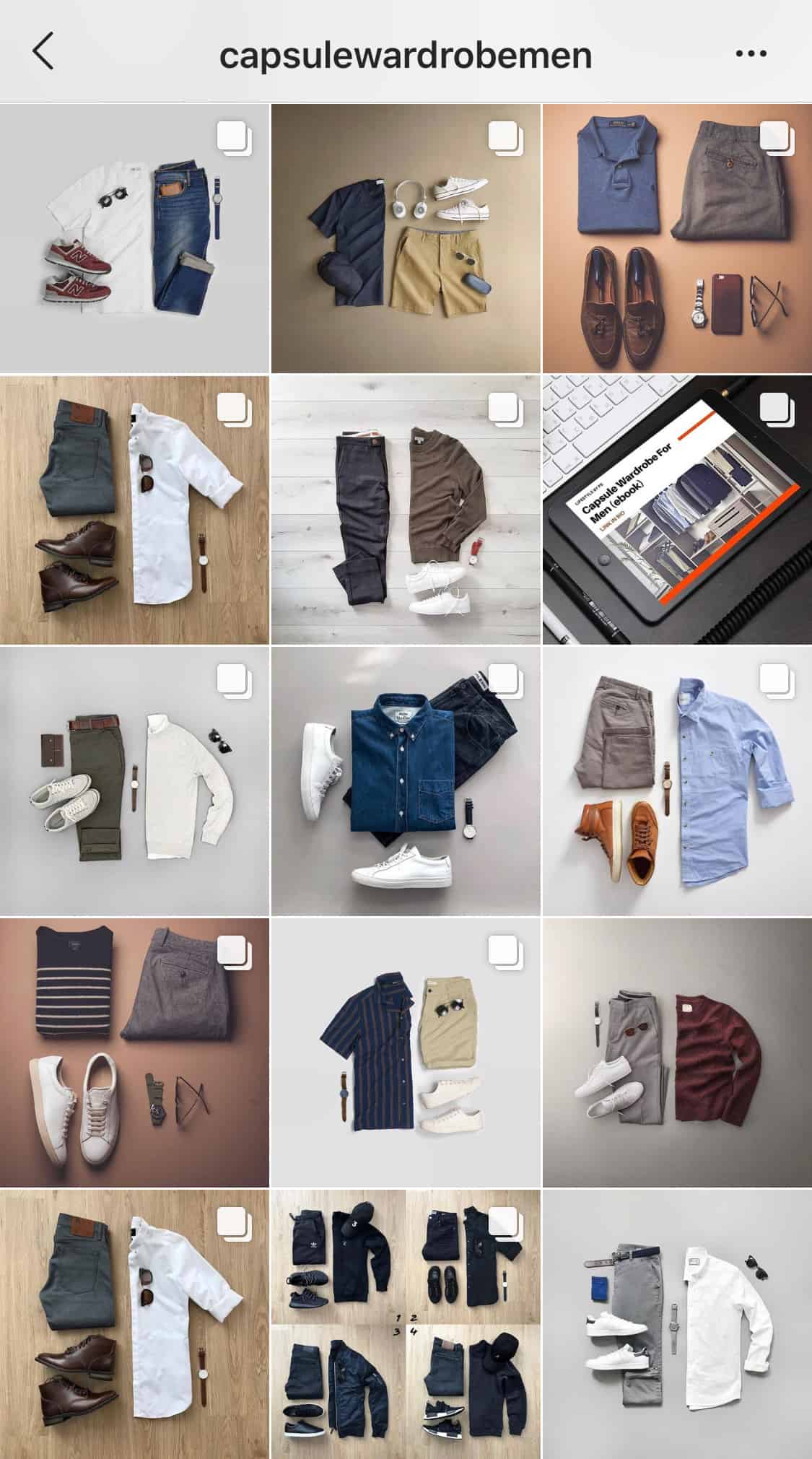 The Instagram theme can help gain the attention of your potential followers. There are a lot of interesting profiles on Instagram, so users don't have much time to scroll through each of them. That's why you need to stick to one theme. So, everyone can immediately understand what to expect from your profile. You have only 7 seconds to draw users attention.
The general theme can also help you to build consistency which is essential in terms of Instagram.
Consistency helps to create trust and help to build a highly engaged audience. Seeing something familiar calms people down. That's why we like to watch the same TV shows, buy the same products, and visit favorite restaurants.
If you stick to one theme for a long time, followers will be able to recognize your style. A theme reflects your personality, who you are and what you represent.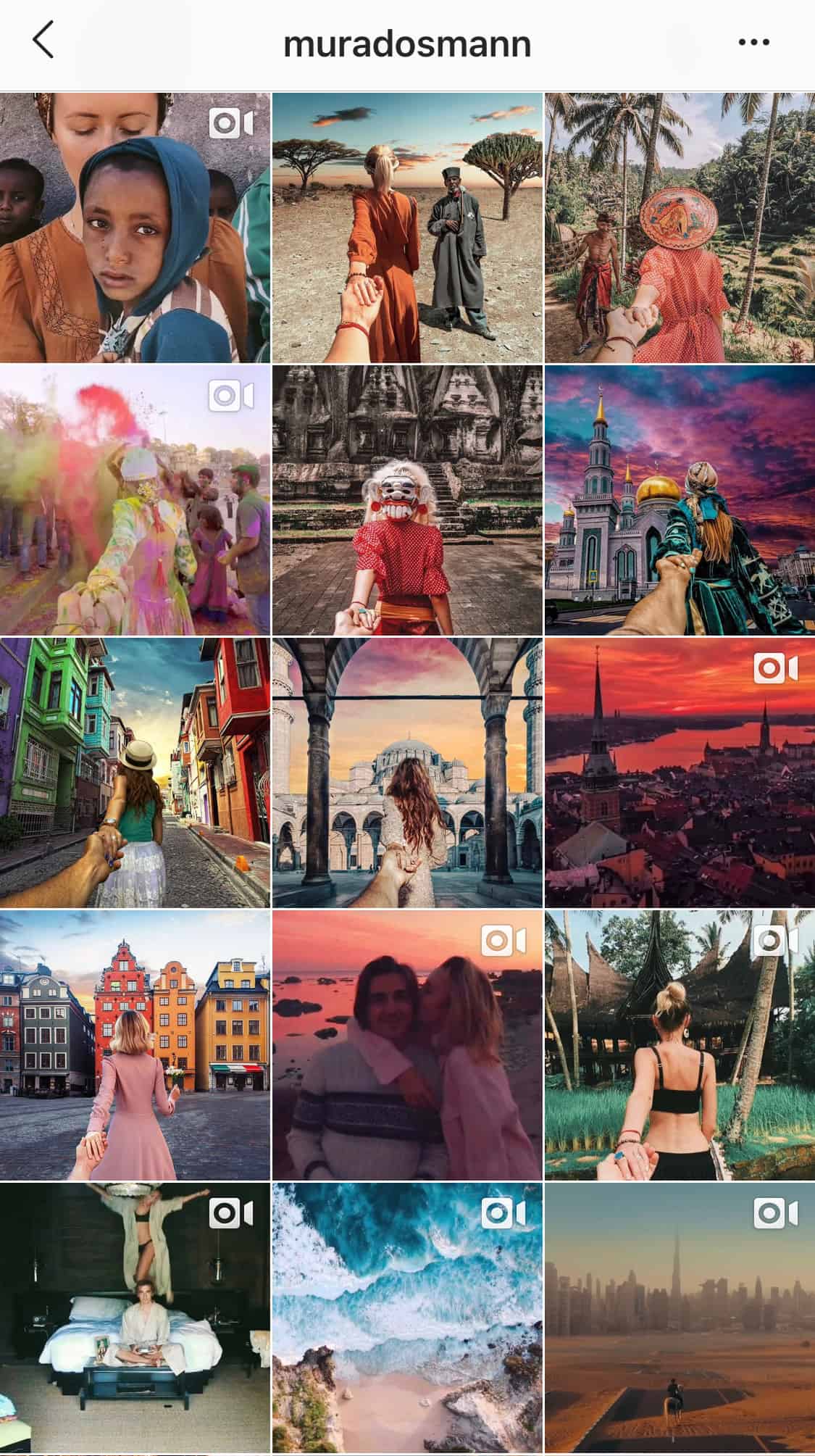 Russian photographer Murad Osmann is one of the best examples of top influencers with the unique style. The concept of Follow Me pictures belongs to him. It went viral in 2012 and inputted his name into the history of Instagram for years.
You don't need to post the same pictures all the time. It's all about creating your own style.
How to choose your perfect Instagram theme
Choose your overall story
Before setting up one general theme, you need to experiment with your profile. It will help you to understand the preferences of your followers. You can also engage them to vote on your future theme. If you don't have an active audience, you can calculate your engagement rate on your own. To do so, you need to separate your pictures. Use different categories such as nature, fashion, kids, products, videos, etc.
Calculate your comments and likes per post and divide it by the number of your followers. That will be your engagement rate. You can also use Instagram analytics tools such as Socialbaker, Quintly, Union Metrics.
Stick to similar colors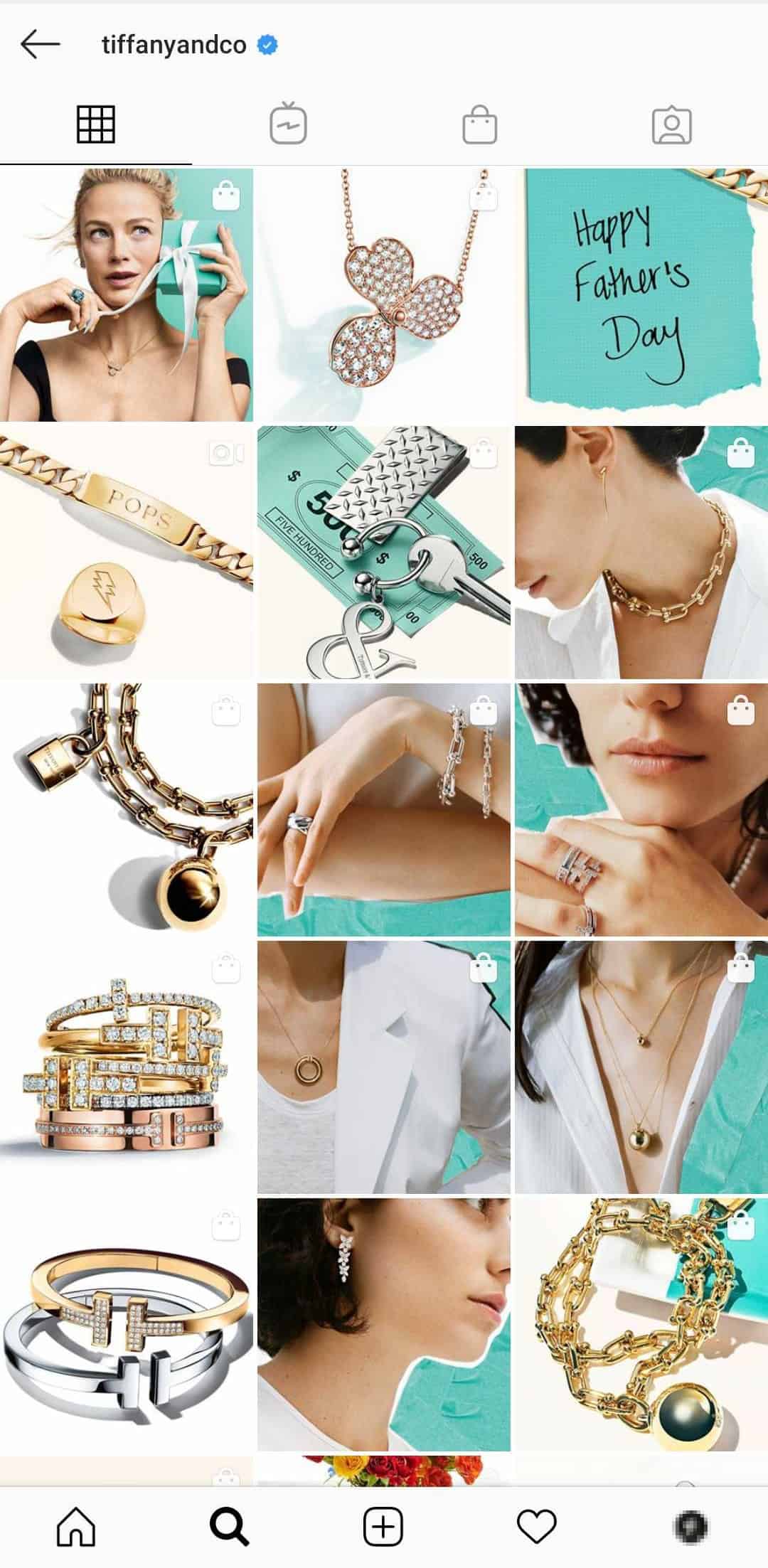 Every successful brand has its color palette. It helps customers to identify the company. Tiffany & Co. is the best examples of a company with a brand color. The light-medium robin egg blue color is now associated only with them.
The same should apply to your Instagram theme. You can choose either one main color or up to three different ones. You just need to make sure your brand colors appear in every picture you post. If you don't know what color to choose, you can experiment first.
Post the first block of 6 pictures with the same color palette and analyze your followers' reaction.
What to look for?
A number of new followers
Likes
Comments
The color temperature of your Instagram theme is another important thing to consider. You can choose between cold and warm tones. Keep in mind, the color temperature needs to reflect your business. For instance, influencers who specialize in travel, parenthood, make-up choose warm tones.
Choosing your unique color can also help you to build consistency.
Do some planning
Posting consistency is crucial because it keeps your profile active.
Plan ahead what you want to post on Instagram. Let's say you have this great photo session of the product or your travel. Don't post similar pictures. Build a content strategy for the week instead.
You can also use the Grid Layout Tool to split the images across the number of tiles. It will help you to make a strong visual impact, and it looks professional. Use a high-resolution photo for this purpose.
Sticking to one Instagram theme will make your profile look tasteful. There are a lot of profiles with minimalist or black and white Instagram feed themes. Look for something 'one and only.' Keep in mind that creating a perfect Instagram theme requires implementing the strategy.